Knowledge Before Love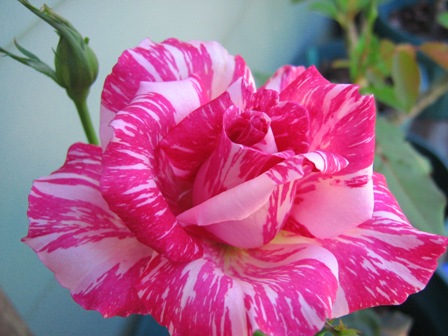 Knowledge Before Love
What You Absolutely Must Know About the One You Are With!.
About us
How compatible are you and the person you are with?
How would you know?
Just because you like the same types of foods and pets does not mean that you can have a blissful, long-term relationship.
Do you know why your mate does or doesn't attend church?
Do you know how they really think about the way you dress?
Have you ever asked your partner what are the three most sensitive parts on their body?
An estimated 83% of divorces would not take place if couples asked each other the right questions.
Why us
Comes with a no-questions-asked, no-hassle 8-WEEK GUARANTEE.
In essence, I've reversed all the risk. Read the book, take your relationship to new heights or get your money back.
It's as simple as that!