Heal A Broken Heart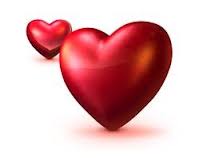 Heal A Broken Heart
Take These 15-Specific Steps To Heal Your Broken Heart.
About us
Here is the reality I discovered:
No matter if you've broken up from a long marriage or lost your first love, no matter how impossible it may seem - you can heal.
Whether you are 20 or 60, life can still go on and it can be not only meaningful, but also better and brighter than before.
This does not happen because you 'wait' for time to heal you, but rather because you've taken action to heal your broken heart.
Why us
It's Time to Take Action To Heal Your Broken Heart. The Only Healing Advice like this Based on Science.